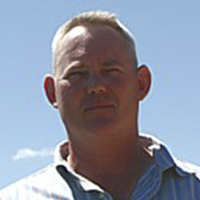 Cor Agenbag
Director – B.Tech (CPUT) B/8075/1998
Cor has been in the town planning profession since 1990.
Cor's portfolio at headland is affordable housing development, layout & land use planning, process facilitation & property research.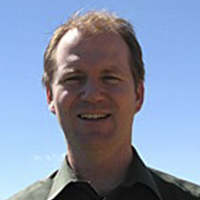 Claus Mischker
Director – B.Tech (CPUT) Pr. Pln A/1532/2012
Claus has been in the town planning profession since 1994.
Claus's portfolio at headland is design, urban planning, project planning and GIS specialist.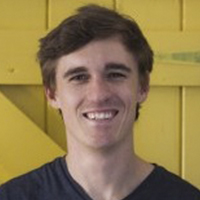 Tristan Sandwith
Collaborator – B.Tech (CPUT)
Tristan has worked with Headland since 2010.
He holds a B-Tech in Town and Regional Planning from the Cape Peninsula University of Technology. He has experience  in design, urban layout & land use planning, affordable housing development, process facilitation, GIS and property research.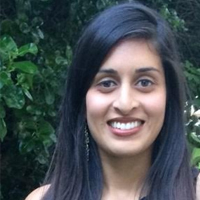 Prashila Patel
Collaborator – MCRP (UCT)
Prashila has worked with Headland since November 2015.
She holds a Masters Degree in City and Regional Planning from the University of Cape Town. She has experience with land use planning, project planning, development and property research, process facilitation and data analysis.
Services
We specialise in complex land development applications.

We have proven experience in the following fields of:
DEVELOPMENT & URBAN PLANNING
Conceptualisation and design of development opportunities
Structure, framework and policy planning
All types of subdivisions
Development facilitation (including communication with stakeholders)
Rezoning applications (enhancing land use rights)
Project co-ordination
Master planning
OTHER SERVICES
Property audits
Advice on property development
Property due diligence
Specialist GIS services
Rural Development Planning
Clients
Our clients include major corporations and property development companies, as well as provincial and local authorities.
PRIVATE SECTOR
Abland (Pty) Ltd
Alteo Limited (Mauritius)
Anglo American Farms (Pty) Ltd
Annenberg Property Group (Pty) Ltd
Aria Property Group
Cape Concrete (Pty) Ltd
Cosmopolitan Properties (Pty) Ltd
Classico Developments
CreditSmith (Pty) Ltd
DNL Construction (Pty) Ltd
Data World (Pty) Ltd
Equites Property Fund
Intaprop (Pty) Ltd
Inframax (Pty) Ltd
Iliza Elitsha (Pty) Ltd
Kagiso Holdings & Kagiso Urban Management
Kommetje Estates Ltd
MSP Developments (Pty) Ltd
NMC (Pty) Ltd
Nation Housing (Pty) Ltd
Red Cliff Property (Pty) Ltd
Redefine Properties Ltd
Sanbona Wildlife Reserve
Olam International Limited
Ocean View Development Trust
Uraga Real Estate Limited (Nigeria)
Uvest Holdings (Pty) Ltd
PUBLIC SECTOR
The Public Investment Corporation
Khayelitsha Community Trust
Regional Land Claims Commission
National Housing Finance Corporation
City of Cape Town
Transnet Limited
Western Cape Government
[/su_column]
About
headland planners (pty) ltd was established in 2008 and is a multi-skilled consultancy providing a comprehensive range of town planning services.
headland has nurtured a strong client base, centred around the company's reputation for pragmatic approaches to development issues and design, as well as its client service abilities.
headland's business approach is to use skilled sub-consultants on projects that demand additional resources. Thus, each project undertaken is staffed according to the specific project needs. Preference is given to PDI/HDI and female-owned companies.
We prefer forming partnerships with competent firms for planning work outside of the Western Cape and South Africa, so that our clients are always assured of our personal service for project design and management, whilst being able to benefit from local planning knowledge of legislative procedures and policies, to gain the best possible development outcome.